News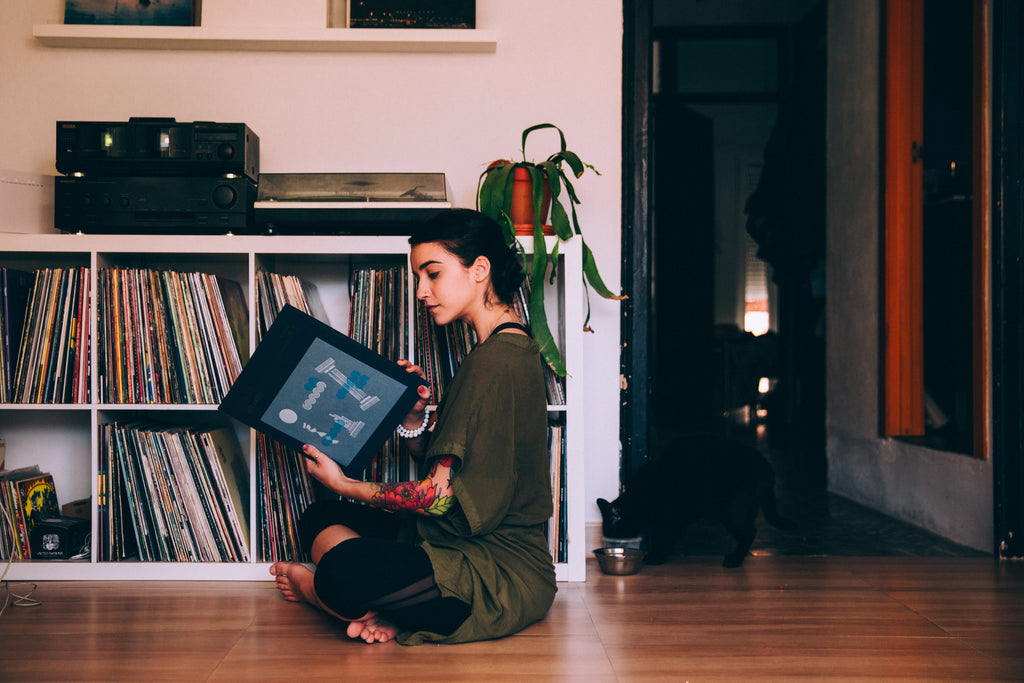 Poor sound quality means something's wrong, but damage to the vinyl typically isn't the culprit. Try these tips for crisp sound with every spin.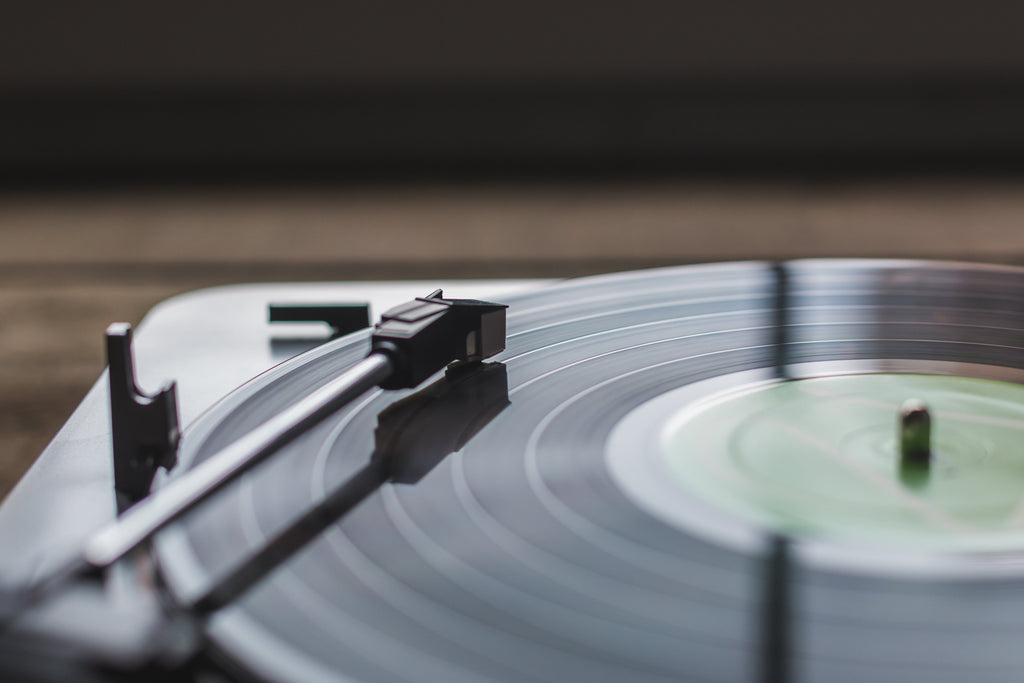 Posted by Dana Kantrowitz
Dust and static are your record collection's biggest enemies. These cleaning tips will keep your music sounding the way the artists intended.